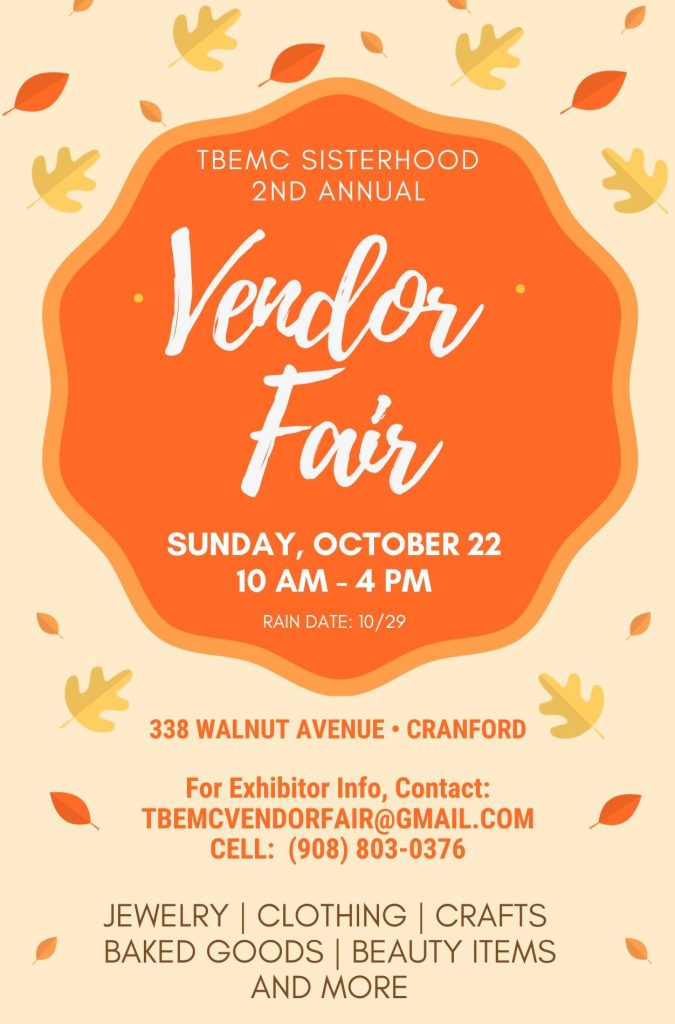 Come to our second annual Fall Festival Vendor Fair with more than 40 local crafters, artists, and entrepreneurs selling one-of-a-kind items and favorite brands. Great for early holiday shopping and supporting local businesses!

The fair will be outside at 338 Walnut Ave (next door to the school) with refreshments available, plus raffle prizes.
The list of vendors includes (as of 10/12/23):

Annie's Alley Creations
Big Mikes Rub Yo Grub
CMLC ABA
Color Street
Crochet with Heart/Everyday Crochet
Daisy and Lily's Designs
Donna's Sweet Treats
dōTERRA
Faceflow
Fantasybookmarks & more
Fig + Honey Catering
Flowerchicboutique
Foam Fatale
Gale Force Creations
Grin and Grow
Happy Heifer Hairbows
Hazy Art Creations
Jersey Jen Designs
L'Bri Pure n Natural
Local Art Company
Love JoJo's Cookies
Luleigh's Crafts
Mary Kay

Mel's Crafty
MiPhaith Handmade LLC
Moolissa's Baked Goods
MS info
NAS Boutique of Crafts
OneHope Wine
Origami Owl
Pampered Chef
Paparazzi
Pardal's Petite Pets
PartyLite
PM Naturals
RB Wreaths
Ro's Garden-NJ
Sew Cool
Simply Hand Crafted NJ
Soleil Creations
Sweet Crow Bakery
Thirty-One Gifts
Touchstone Crystal by Swarovski
Trudys tassels & tapestries
Victoria's Lovely Leggings & More
We Can Boutique

Sponsored by the TBEMC Sisterhood.