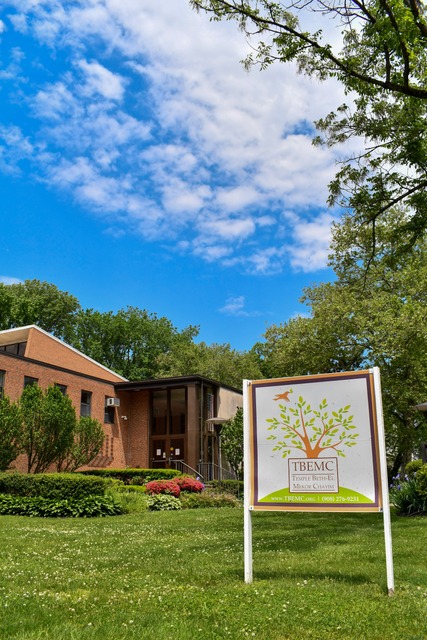 Temple Beth-El Mekor Chayim is a multi-generational Conservative synagogue, serving Cranford, Westfield, and the wider Union County area.
Like many congregations, TBEMC's members are diverse in terms of ages and background.  Also like many congregations, we offer lifelong education, culture, social events, spiritual enrichment, personal growth, and positive volunteer experiences for our members.  

Starting with our Gan Katan pre-school program, and ending with our active Kadima and USY program, our Religious School engages our youth all through their school years.  For adults, we offer opportunities to read Torah and lead services, alongside the resources to learn these skills. Our We Care program looks after those in need in our community.
But what really sets TBEMC apart from other congregations is how warm and welcoming we are. On your first visit, we will want to get to know you. After a few visits, you will make new friends. For many members, TBEMC has become an extended family, a community to help celebrate life's joys and to cope with its challenges.
We look forward to meeting you!