TBEMC SISTERHOOD
Our Sisterhood has enjoyed more than 75 years of affiliation with the Women's League for Conservative Judaism, the world's largest network of synagogue women! Here at TBEMC, our membership is inclusive of all with a wide variety of interests, ages, and backgrounds, united by our common goals:
CONNECTION to Jewish women of all ages
COMMITMENT to our synagogue and its children
CONTRIBUTION to the greater Jewish community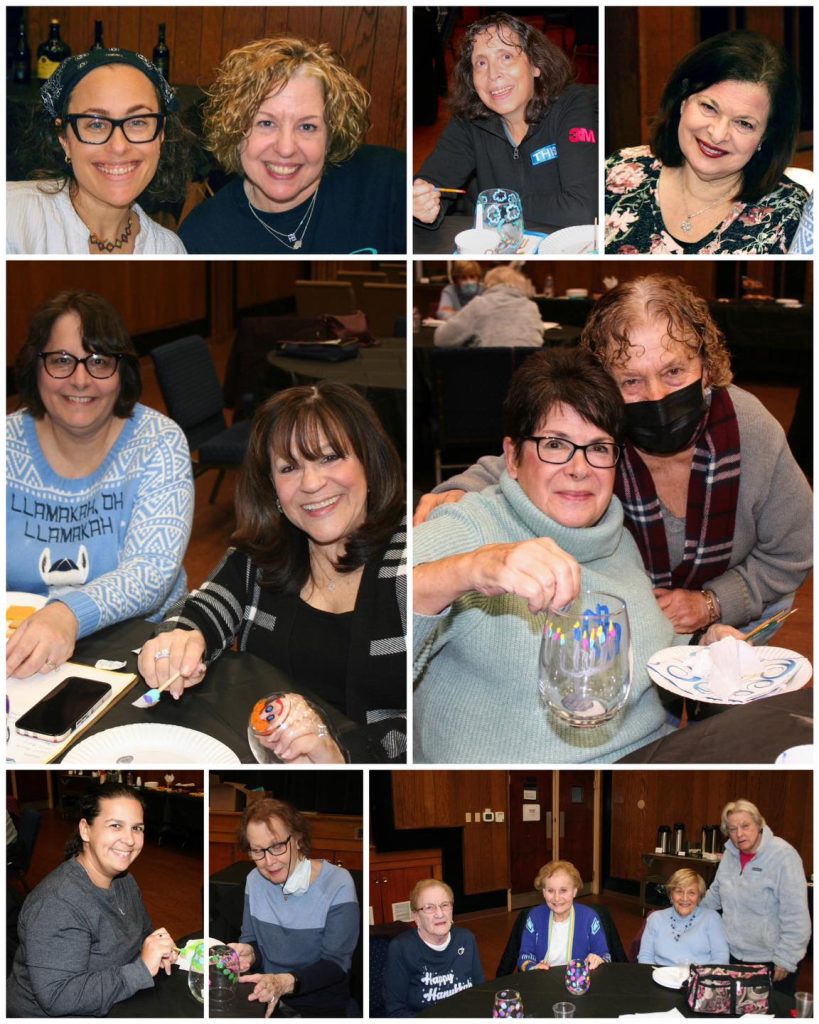 We sponsor a variety of educational, cultural, social, and community service programs, including:
Support – We support our Religious School, as well as our USY and Kadima Youth Groups. We contribute annually to the Temple's general fund. We provide a gift to each Bar and Bat Mitzvah.
Programs – Our monthly meetings and brunches include a wide variety of exciting programs, including joint programs with the Men's Club, the Religious School, and local community groups..
Gift Shop – Support the Temple by shopping with us, your source for great gifts and Judaica!
Gift Cards – Our gift card program allows members to give 5% of their regular shopping expenses back to the Temple, at no cost to members. Earn money for the Temple while you shop from your favorite shops and grocery stores.
Mishloach Manot – A festive Purim fundraiser, we prepare delicious gift bags for you to give to your friends and family.
More Fundraising! – Wine sales, raffles, tribute cards, and our ever-popular rummage sales!
Torah Fund – Our annual campaign raises money for the Jewish Theological Seminary (New York), Ziegler School of Rabbinic Studies (Los Angeles), and Schechter Institute of Jewish Studies (Jerusalem), the spiritual and academic centers of the Conservative/Masorti movement worldwide.
Hospitality – We provide a gift of honey for all congregants at Rosh Hashanah, Break-the-Fast snacks after the Neilah service on Yom Kippur, food and drink for our meetings and events, and delicious Oneg Shabbat and Shabbat Kiddush refreshments every week.
Sisterhood Shabbat – The women of Sisterhood lead a special Shabbat service and host the kiddush.
Donor Dinner – We celebrate our accomplishments every June with an evening of great food and entertainment!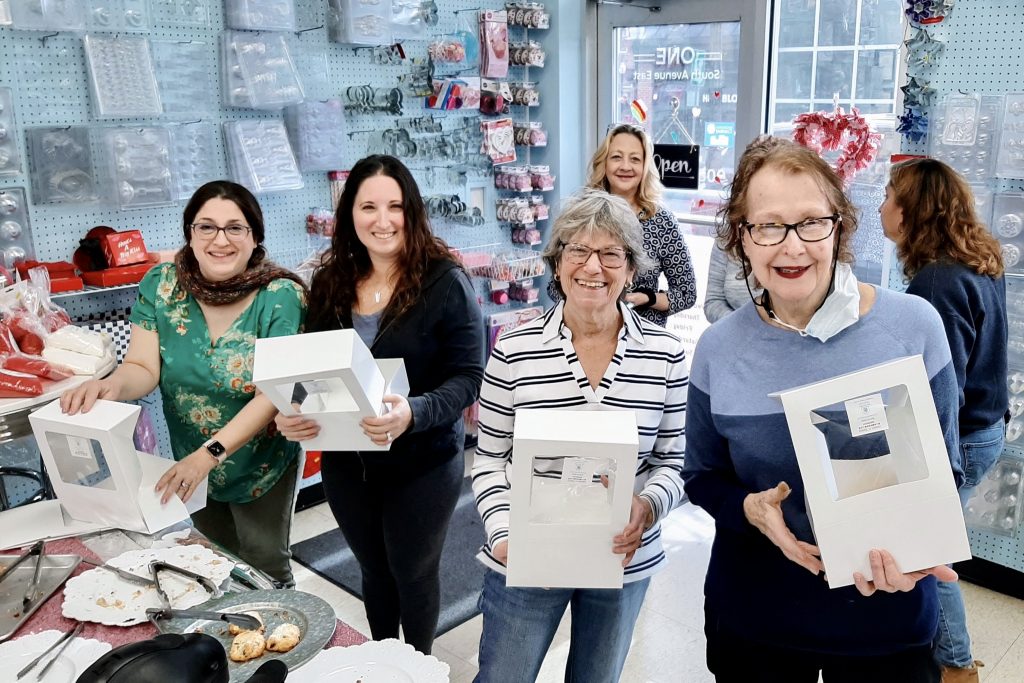 All new members to TBEMC receive a complimentary one year Sisterhood membership when you join our community.
For more information, contact our Sisterhood Co-Presidents:
CAROL BLANK – Mail2duck@aol.com
GAIL SALOMON – gailhs2928@aol.com
SIDNEY SOLOMON – steveandsidney@msn.com
SANDY SPRINGER – sprfamly@verizon.net