Ready to commit? Download the Confirmation of Commitment Form. Not sure? Read on!
Legacy Circle Members  — Read their personal statements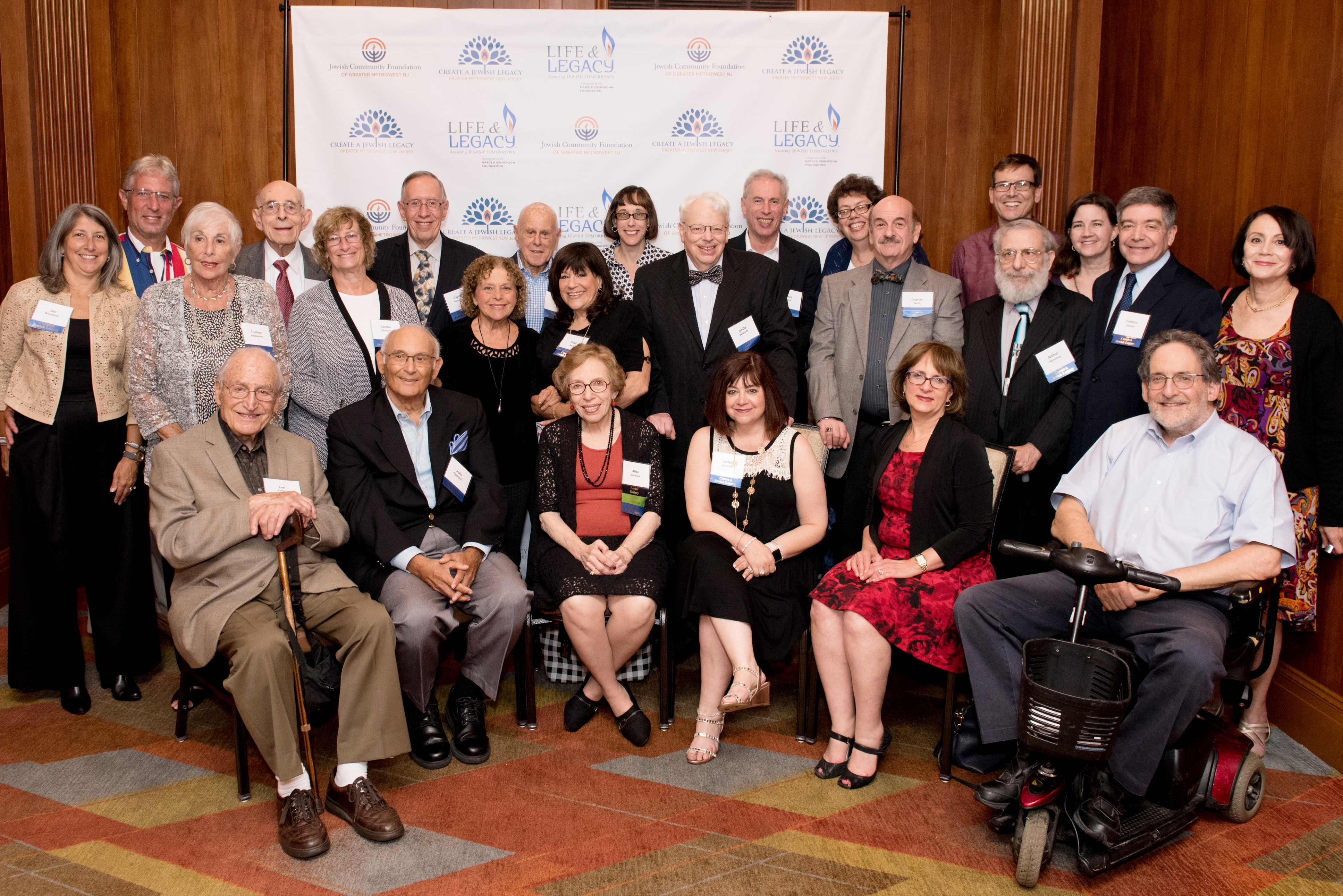 TBEMC & CREATE A JEWISH LEGACY  
 THE PERFECT COUPLE!
One third of calendar year 2018 is already behind us.  With Pesach, we remember what it means to be together and to survive hardships.  Without looking after each other, the Jewish people could never have survived.  So it is with our shul. Now that it is spring (sometimes hard to believe given how the weather has been so unpredictable), more visits to congregants not yet part of the Create a Jewish Legacy program are taking place. We are working on our the CJL Annual Report which describes the success of our future giving program to date, and which will be sent to the entire congregation soon. That report will detail how legacy (future) gifts have already made a difference, and how they will continue to do so in the years ahead.
We again remind you that now is the time to make your future commitment. A number of congregants have approached us. Talk to us – we can help.  By making a legacy gift now, you do not need to take current dollars away from your personal use.  We still need your help to meet our goal of 10 new legacy gifts before July 1st, 2018! We have 7 at present.
Our future gifts range from $1800 to $100,000, and each one matters.  Make TBEMC year 101 the year you personally give back to TBEMC.  Join our Legacy Circle now! Call David Springer at 908-370-1890 or Laura Cohen at 908-389-1744.  Please add your name to our prestigious Legacy Circle now!  Don't put it off.
Updated March 28, 2018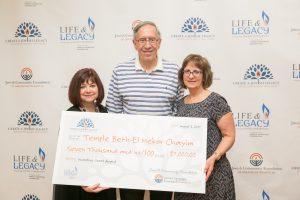 Jewish Community Foundation of Greater Metrowest names TBEMC a participant in the CJL Program.
        Here is the current list of Legacy Donors.
To get started, download the Confirmation of Commitment form.