Ready to commit? Download the Confirmation of Commitment Form. Not sure? Read on!
Legacy Circle Members  — Read their personal statements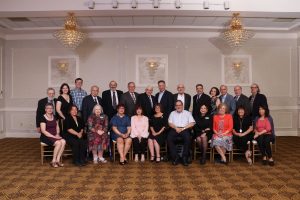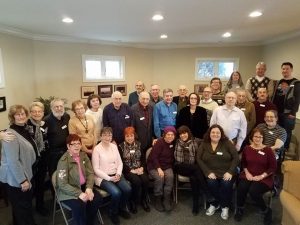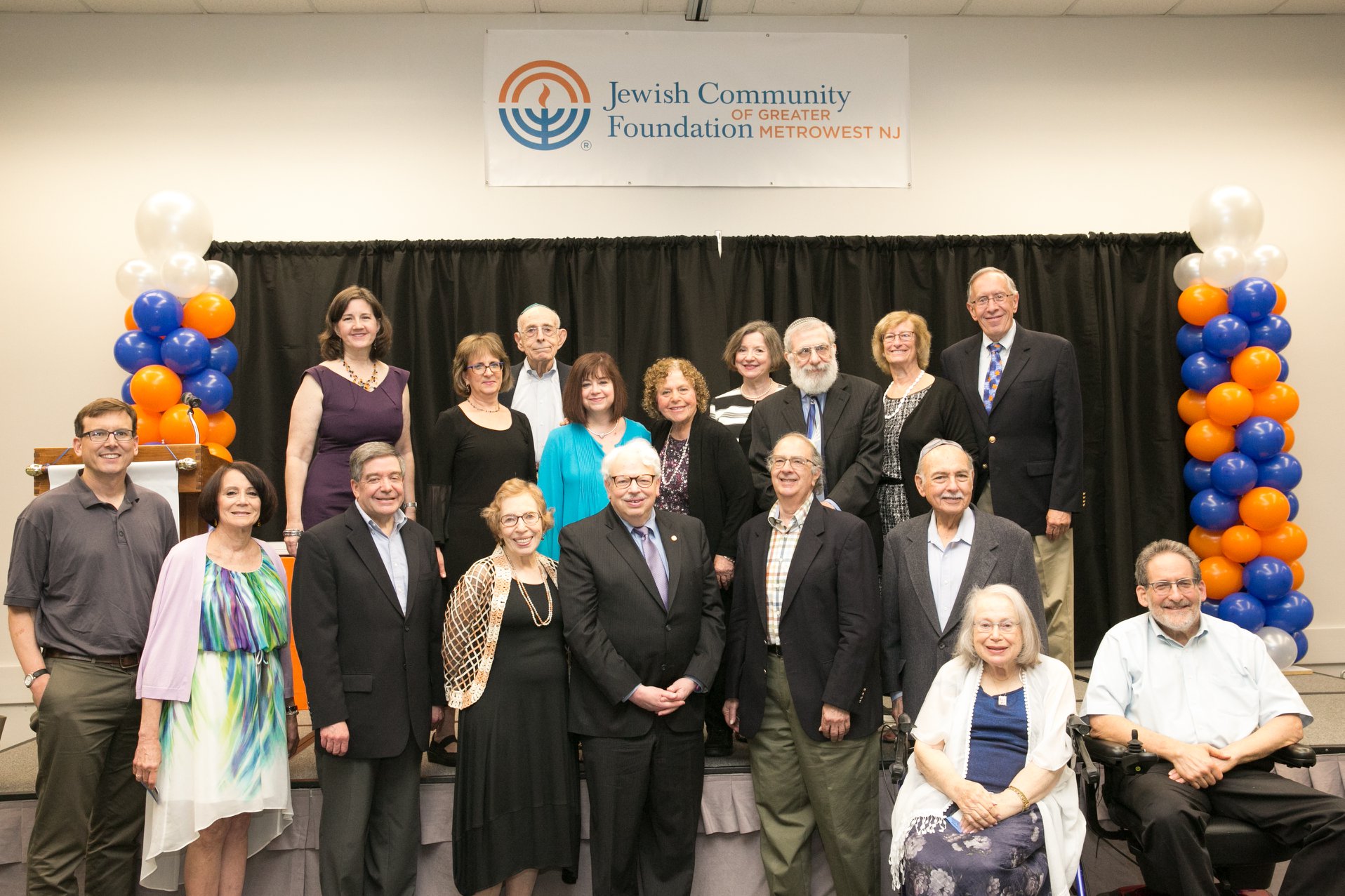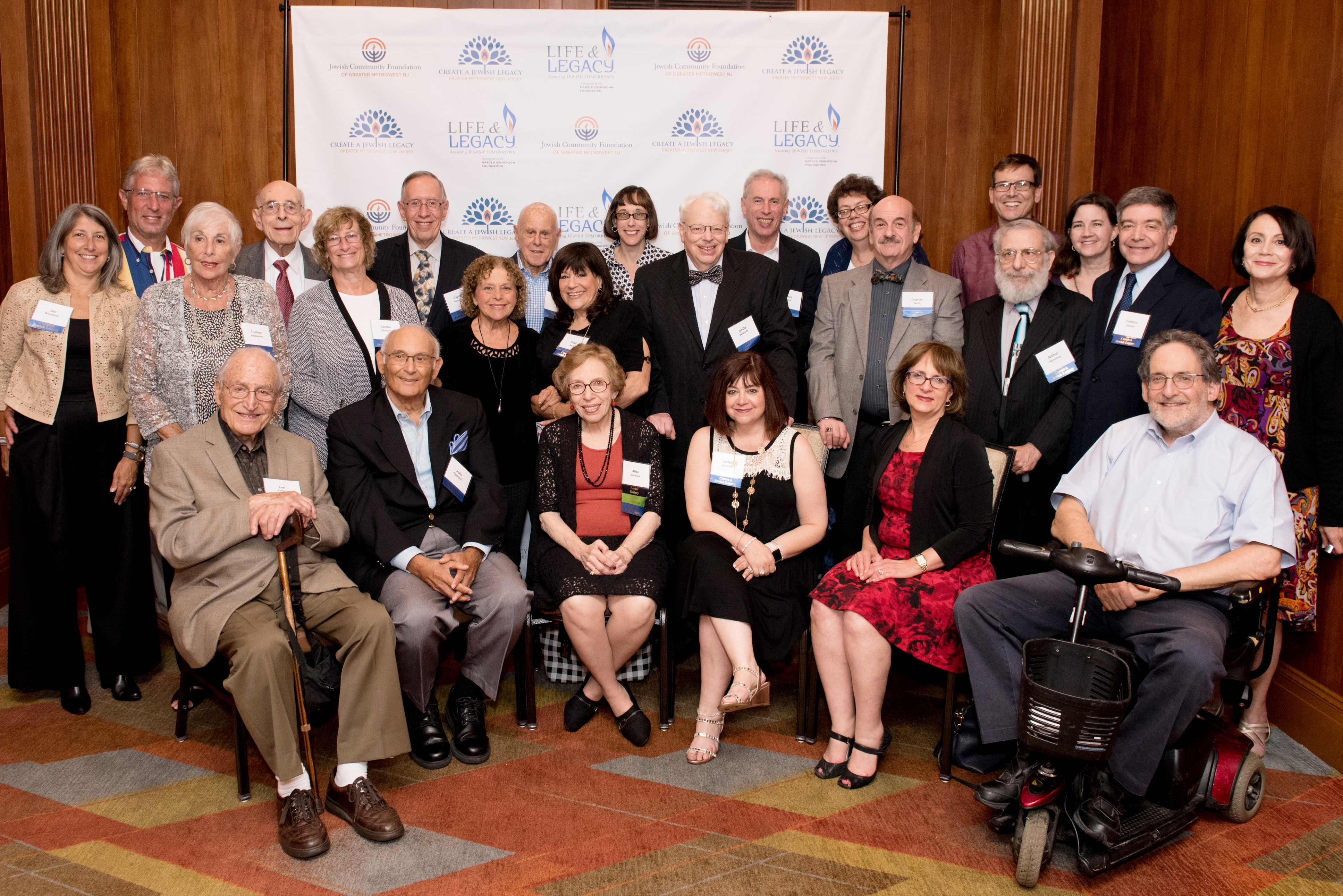 CREATE A JEWISH LEGACY –
WHAT DOES TBEMC MEAN TO YOU?
Hard as this is to believe, one third of this calendar year has already passed.  Here at TBEMC, we are always planning for the future, but with the uncertainty of the Corona virus outbreak, there is reason to step back and appreciate those thing that are really important. This situation has greatly curtailed social contact in an effort to prevent rapid spread of this virus.  Not being able to gather has affected us in different ways. We are all used to meeting with our friends for social and religious reasons, and being deprived of that has saddened us. COMMUNITY IS IMPORTANT. Imagine if we fail to plan for the long term future of the shul by not leaving Legacy gifts!  Those gifts have clearly impacted the shul this past year, for gifts left by departed congregants have helped bridge the gap between income and expenses, and allowed us to continue to provide services that our community needs.
So, now more than ever is the time to join our Legacy Circle by committing to a future gift to TBEMC.  It is also time for those members of the Legacy Circle to review their previous gifts, and see if they are willing to commit more. Legacy giving enables such our broad range of activities to continue. We want you to become part of our Legacy Circle now.  Keep Judaism and TBEMC alive now!
Becoming a Legacy Circle member is painless and making a legacy gift does not take current dollars away from your personal needs now, and it will not significantly impact your legacy giving to your family down the road. Your commitment is a FUTURE gift. Our gifts range from $1800 to $100,000 and each one matters, no matter what size! Call David Springer at 908-370-1890 or Laura Cohen at 908-389-1744 to join our Legacy Circle, or fill out the commitment form located in the Bulletin or online.  Help assure that TBEMC will continue to be here for the next generation and beyond. We can't wait to hear from you! 
Updated 3/19/20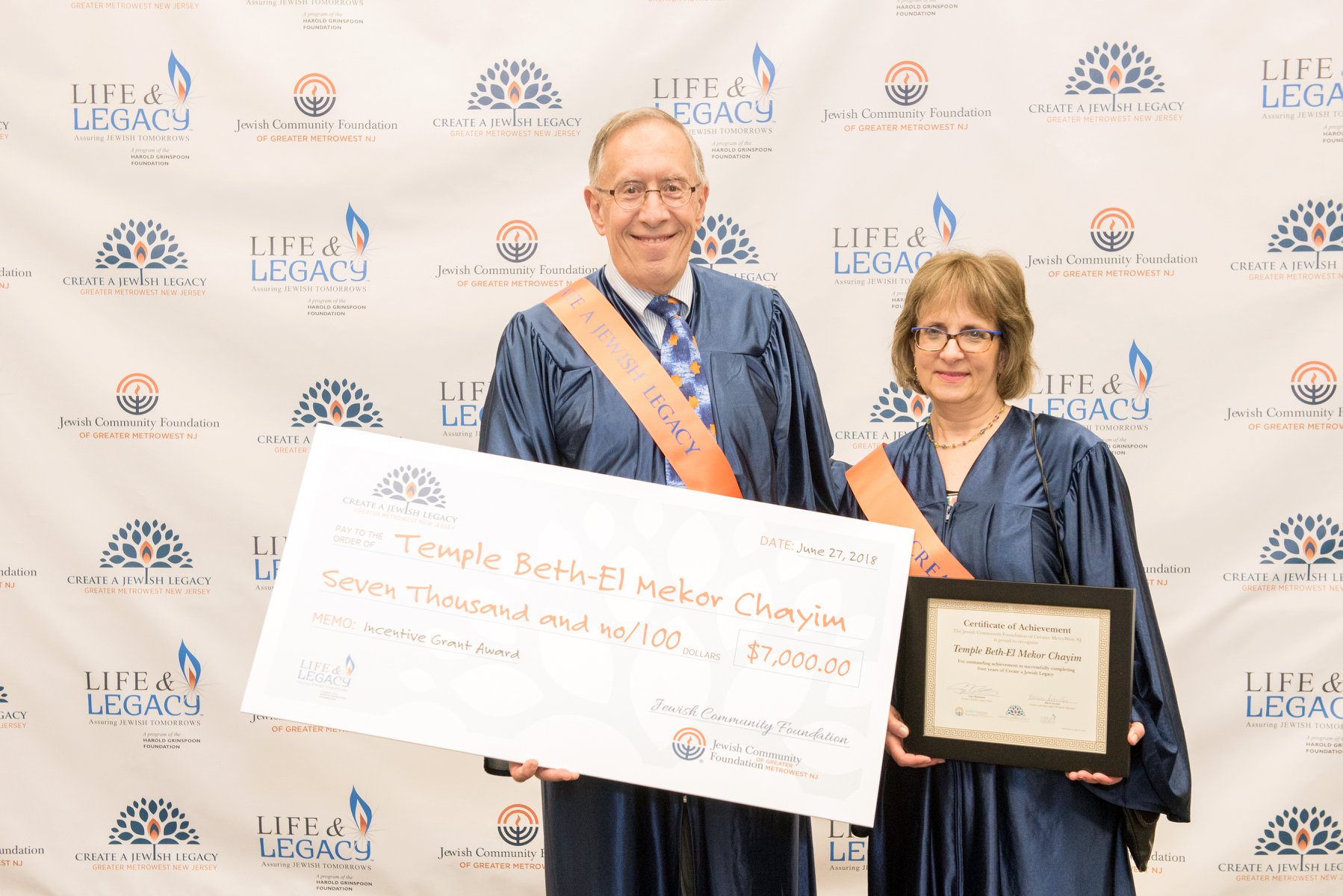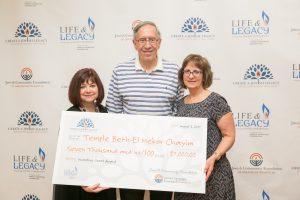 Jewish Community Foundation of Greater Metrowest names TBEMC a participant in the CJL Program.
 Legacy Donors Turn Annuals Into Perennials-CJL Celebration 2018
Here is the current list of Legacy Donors.
To get started, download the Confirmation of Commitment form.