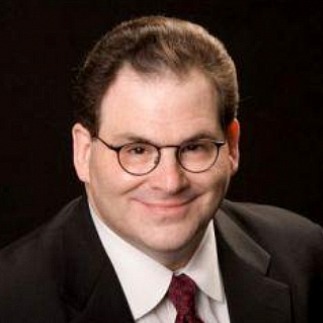 Doni grew up at TBEMC, became a Bar Mitzvah here and is thrilled to be principal of the religious school that he himself attended. He has been a Jewish educator at the elementary, middle and high school levels for over fifteen years, and an executive director and consultant for Jewish nonprofit groups for a decade. He has taught teachers how to design innovative curricula at NewCAJE, the national conference of Jewish educators, and sparked ruach (spirit) as a song leader at a Hebrew-speaking summer camp.
Doni studied Tanach/Hebrew Bible, Talmud and Hebrew literature at the Jewish Theological Seminary, education, psychology and Jewish history at Clark University, graduating with high honors in philosophy and Jewish philosophy from the Hebrew University of Jerusalem. He also did doctoral coursework in ethics, philosophy and Jewish history at the University of Chicago. During the last of the four years he lived in Israel, Doni served as the senior foreign press translator for the prime minister of Israel, providing the official English translations for the global media of the Israeli leader's speeches in Hebrew, a task he also performed for the defense and foreign ministers, as well as for the Israel Defense Forces spokesperson. He lives in Westfield with his wife Carole, their teenage daughter Talia, and cat Ari.
Doni's vision for our religious school is to partner with Rabbi Kerbel, our teachers, parents, and staff to foster a joyful learning space where children will experience Judaism as exciting and meaningful, where creative curricula and family programs will shape them into knowledgeable, actively practicing young Jews, inspiring them to explore and embrace their Jewish identities in a lifelong commitment to Jewish community, learning, values and mitzvot.