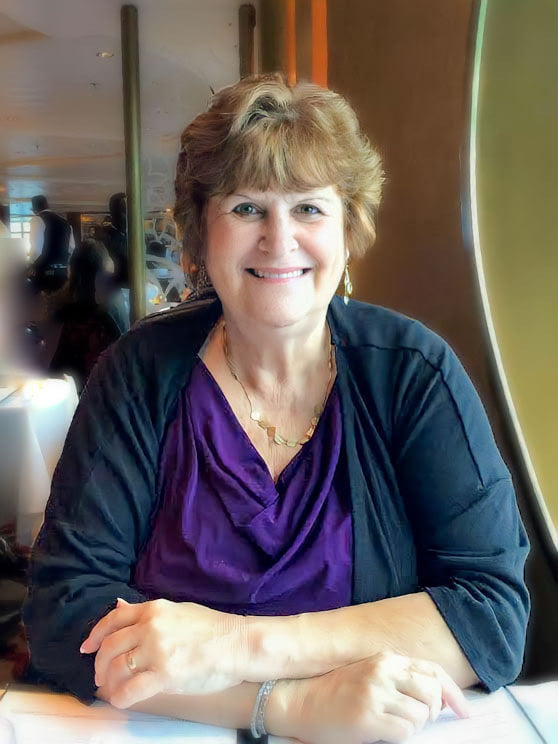 Sharon Acierno joined TBEMC as Religious School Education Director in July 2021. Morah Sharon supervises the school curriculum, bringing experiential methods and hands-on activities to our classrooms.

Her vast experience as a lifelong teacher in supplemental Hebrew schools, working at Yeshivas, as a literacy coach, educating staff, and as principal at Temple Hatikvah in Flanders, NJ, have helped her establish a broad educator's toolbox to enhance the already-established curriculum at TBEMC.

Morah Sharon stresses project-based learning methods and strongly believes in immersing students in Judaism to create a fun and memorable learning environment. We are excited that Rabbi Kerbel and Morah Sharon are working hand in hand to institute many new family programs including the pre Rosh Hashana Fair, Sukkot Shindig, Journey to Matzoh Baking, and much more. They also hope to create special workshops for our pre B'nai Mitzvah students.